Paul Williamson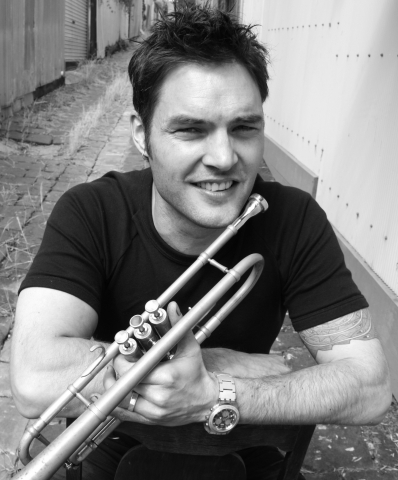 Australian jazz trumpeter, composer and educator, Paul Williamson, has established a reputation for producing distinctive recordings of outstanding ensemble performances. Williamson is the leading artist on ten commercially released CD releases.
Williamson has performed with international jazz artists at festivals and venues in the United States, Europe, Asia, and Australia. He was active in the European jazz scene whilst based in Dublin and performed with Bill Carothers, Dave Liebman, Reggie Washington, Paul Wertico, Ronan Guilfoyle, Lindsay Horner, Michael Buckley and Métier before returning to Melbourne in 2009. His recent performances include collaborations with Eddie Palmieri, Tomasz StaÅ"ko, Charlie Haden, Kenny Werner, John Abercrombie, the Australian Art Orchestra, Hermeto Pascoal, Aaron Goldberg, Django Bates, Mike Nock, Tony Gould, Nasheet Waits, Mark Helias, and the Monash Art Ensemble. In 2014 Williamson was invited by Dave Douglas to perform at the Festival for New Trumpet Music (FONT) in New York City where he premiered a program of new compositions.
In addition to having a successful recording and performance career, Williamson is a faculty member and the Jazz and Honours coordinator at the Sir Zelman Cowen School of Music at Monash University.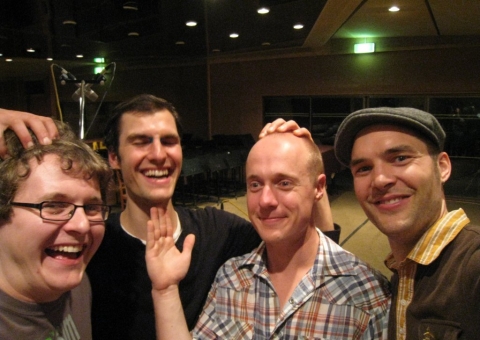 Recent Releases
Also appears on...