Tony Gould
Dr Tony Gould AM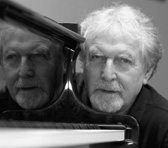 Pianist and composer Tony Gould is one of Australia's most respected musicians. For the past three decades he has been involved in an extraordinary number of recording projects both as pianist and composer and has been at the forefront of music education in Australia via various tertiary institutions. His career has embraced many styles of music, not least jazz and other improvisatory musics in addition to traditional and contemporary classical musics. He has a PhD from Latrobe University, a Master of Arts from Monash University and a Bachelor of Music from Melbourne University.
In early 2005 Tony resigned his position as Head of and Associate Professor at the School of Music, Victorian College of the Arts to pursue his career in performance, composition, and writing.
In 2005 Tony was awarded the APRA / Australian Music Centre (AMC) Classical Music Awards: Award for "Outstanding Contribution to Australian Music in Education" and later a prestigious Music Board Fellowship from the Australia Council to play and compose in 2006-2007.
On Australia Day 2007 Tony was awarded an Order of Australia (AM) "for service to the arts as a music educator particularly through the Victorian College of the Arts, to the promotion of jazz and improvised music and as a pianist and composer."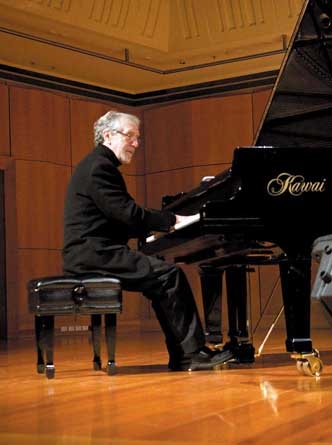 Recent Releases
Also appears on...