Remolacha - New Clip from Ben Winkelman Trio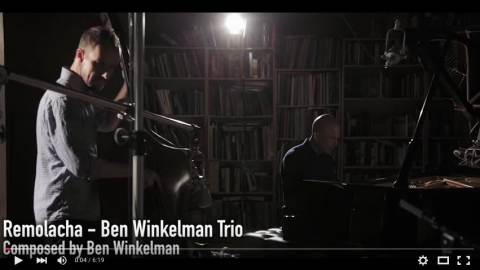 Ben Winkelman Trio launched their latest disc, "The Knife" in US earlier this month.
We way down under here need to wait for 2016 for the local release.
In the meantime though we can enjoy this clip of Remolacha taken from BWT's 2016 Australian CD The Knife.
Click here to check it out.