Jazzhead 12 (Various Artists)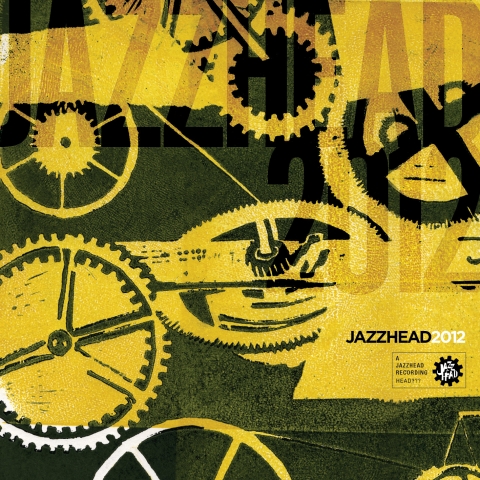 The artists over 2011 and 2012 are featured here, as a taster of what Jazzhead is all about! Available as high quality download only.
Jazzhead 12 showcases the finest of Australian jazz through the Jazzhead releases during late 2011 and 2012, with more innovative tracks from the movers and shakers of Australian jazz.
Kristin Berardi Meets The Jazzgroove Mothership Orchestra
Jamie Oehlers Quartet feat. Ari Hoenig
Allan Browne, Sam Anning, Marc Hannaford
Rob Burke, Tony Gould, Nick Haywood, Tony Floyd
Track Listing Show
Blue Eyes Crying In The Rain


Nick Haywood Quartet (Album: 1234)

Shepherd's Hook (For Herbie Hancock)


Barney McAll (Album: Blueprints)

Mr Jackson


Kristin Berardi Meets The Jazzgroove Mothership Orchestra

Catch A Falling


Barney McAll (Album: Graft)

Easy To Remember


Rob Burke, Tony Gould, Nick Haywood, Tony Floyd (Album: Live At Bennetts Lane)

Smoke And Mirrors


Jamie Oehlers Quartet feat. Ari Hoenig (Album: Smoke And Mirrors)

Bemsha Swing


Allan Browne, Sam Anning, Marc Hannaford (Album: Shreveport Stomp)

Romans VII


Galaxstare (Album: A Time, Times And Half A Time)