Mike Nock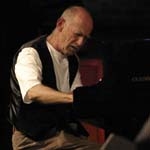 New Zealand born pianist/composer Mike Nock is one of the acknowledged masters of jazz in Australasia.

Mike's reputation rests partly on his imposing international experience which includes some twenty-five years working in the USA with many of the world's top jazz musicians such as: Coleman Hawkins, Yusef Lateef, Dionne Warwick, and Michael Brecker, to name a few. He was the leader of the 1960's seminal jazz-rock group "The Fourth Way." He also has a large catalogue of critically acclaimed, internationally released recordings, and a substantial body of original compositions in print and on recordings.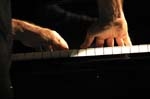 His compositions have been commissioned and performed by such as the Cleveland Chamber Symphony (USA), Australian Chamber Orchestra, Synergy, Melbourne Windpower, Ensemble 24, The New Zealand String Quartet, Dunedin Civic Orchestra (NZ) and Umo Jazz Orchestra (Finland).
Since returning to Australia in 1985, his groups have conducted extensive tours of Europe, Asia, USA, and Canada, as well as touring regularly throughout Australia and New Zealand.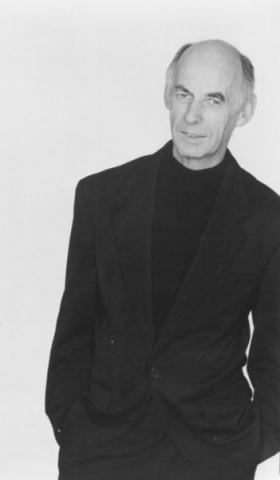 In 1983 he hosted his own series on TVNZ "Nock On Jazz" and in 1993 was the subject of a TVNZ documentary made on his life and music. Due to his vast recording accomplishments, touring and mentoring of a new generation of musicians, Mike Nock has become thoroughly recognized in both the United States and abroad for his abilities.
"A Jazz Film"
This atmospheric and beautifully edited film flows between Nock's New Zealand childhood, his return home, his career in New York and his present life in Sydney. Nock knows the strength of conviction and passion it takes to pursue a jazz career here or in New York but he is an easy and humorous travel companion for the viewer as the program cuts back and forth between New York, Australia and New Zealand with his music featured as an expressive soundtrack in both solo settings and with his young Sydney-based band.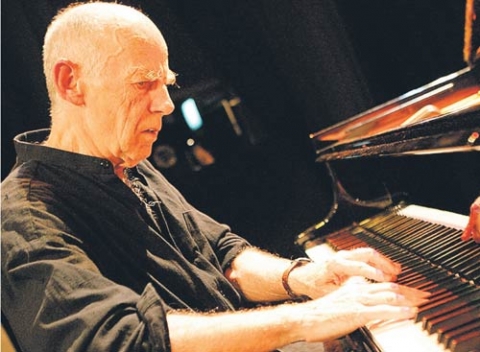 Also appears on...