Feeling Groovies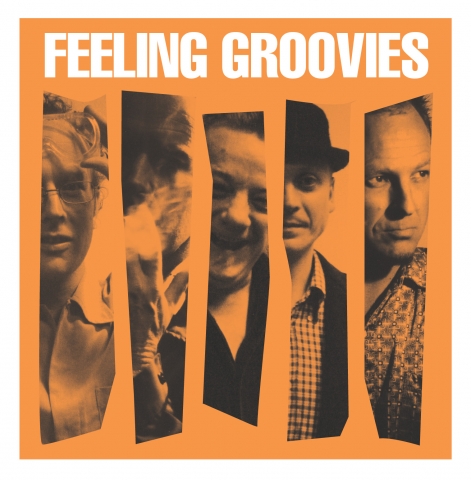 Founded by Jeff Raglus, 'The Feeling Groovies' prove themselves to be a very slick bunch of musicians, in more ways than one. Just when you think you've got them cornered, musically speaking, they slip by your guard and pop up with a brand new bunch 'o' grooves.
There are those that would label them a "Nightclub Band", but the fact of the matter is 'the Groovies' are simply one of those groups that are hard to put your finger on. Jazzy? Definitely. Funky? No doubt. Latin and club? Yep. Hey, these guys just follow wherever the feel takes them. And even though each of the members play in a number of other bands, it's always with this line-up that the chemistry really starts to brew.
The Feeling Groovies are:
Jeff Raglus: trumpet, vocals, percussion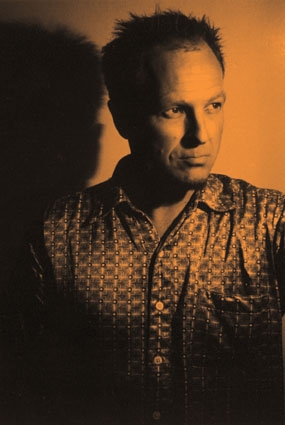 Bruce Haymes: keyboards, additional sounds, backing vocals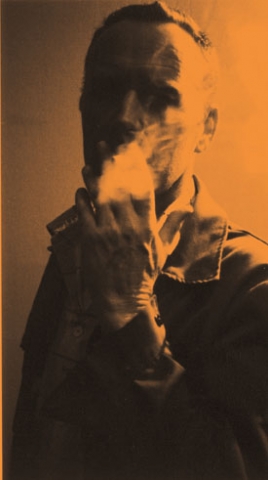 Tom Roberts: guitar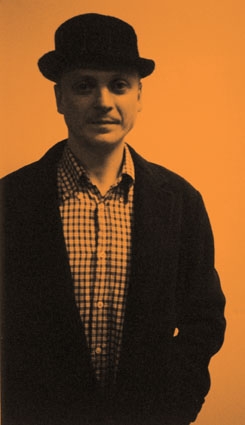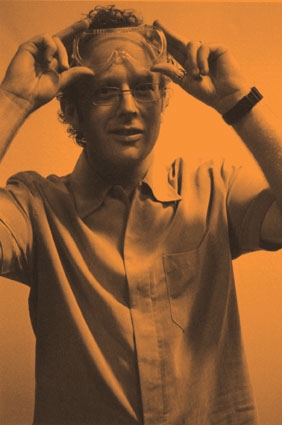 Andy Price: electric and double bass
Doug Kelly: drums, percussion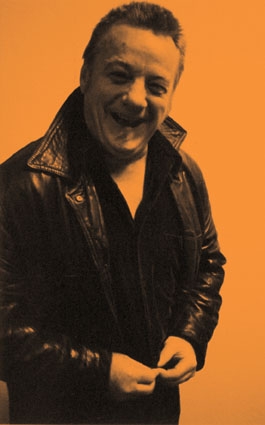 .